CJA PANEL TRAINING
CJA Panel Training is on summer break. See you all in September!
16TH ANNUAL GOLF TOURNAMENT
The annual golf tournament will take place on October 6, 2017 at 1:00 p.m. with a modified shotgun start. All skill levels are welcome. Cost for the tournament is $80.00 per person and includes 18 holes, range balls, cart, dinner, and prizes! Please join us at Woodcreek Golf Course, 5880 Woodcreek Oaks Blvd., in Roseville. Contact Melvin or Henry for more information at (916) 498-5700 melvin_buford@fd.org or henry_hawkins@fd.org.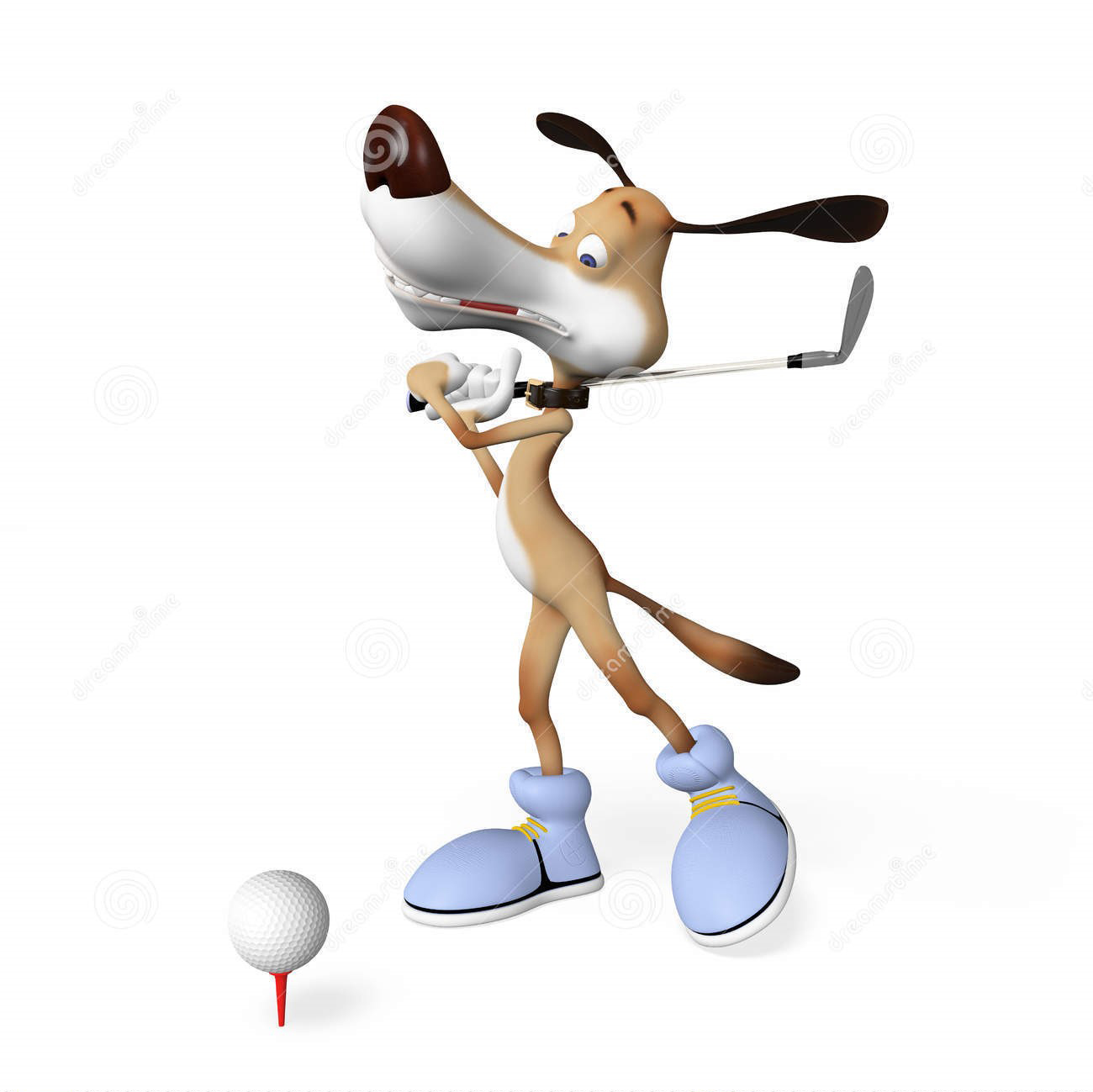 TOPICS FOR FUTURE TRAINING SESSIONS
Do you know a good speaker for the Federal Defender's panel training program, or would you like the office to address a particular legal topic or practice area?
Email suggestions to:
Fresno:
Peggy Sasso, Peggy_Sasso@fd.org,
Karen Mosher, karen_Mosher@fd.org.

Sacramento:
Lexi Negin, Lexi_Negin@fd.org.
Ben Galloway, Ben_Galloway@fd.org